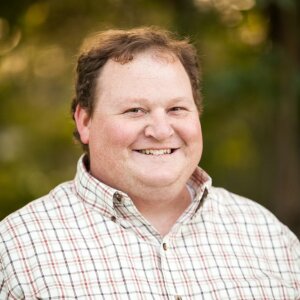 Lead Pastor: Rev. Kevin Goss
Kevin has served at La Grande Church of the Nazarene since 2019. Originally from Sandia Park, New Mexico, Kevin has served churches in New Mexico, Tennessee, and California prior to coming to La Grande. Kevin graduated from Trevecca Nazarene University in 2006 and continued his theological education through Nazarene Theological Seminary.
Kevin is an avid sports fan, enjoys a good book, and, when not at home or the office, can usually be found at a local coffee shop. Above all, Kevin's greatest joys are found in his family. He and his wife Megan are blessed with three children: Mackenzie, Charity, and Judah.